Remember Jane Fonda's workout tapes or the early morning TV sessions with Yog guru Ramdev? It's no secret that people care deeply about wellness and feeling good. According to consulting firm Mckinsey, the global wellness market is pegged at more than $1.5 trillion, with an annual growth of five to 10%. A rise in both consumer interest and purchasing power is fuelling this growth, particularly as spending on personal wellness is on a rebound after the pandemic.
A change in mindset has a lot to do with the perception of wellness, believes Mahesh Natarajan, COO of Ananda In The Himalayas. "The Indian traveller up until five to six years ago viewed wellness primarily as a getaway for rest and rejuvenation. Spa therapies were looked upon as no more than 'massages' meant to relax with no real understanding of what it's really doing for them. Since then the Indian wellness customer has matured significantly and is now actively looking for a one to two-week break in the year to pause, reflect, and reset their mind and body. Moreover, they now acknowledge the importance of their mental and emotional health and want to address them." Ananda in the Himalayas has been one of the leading forces in the wellness industry for over two decades.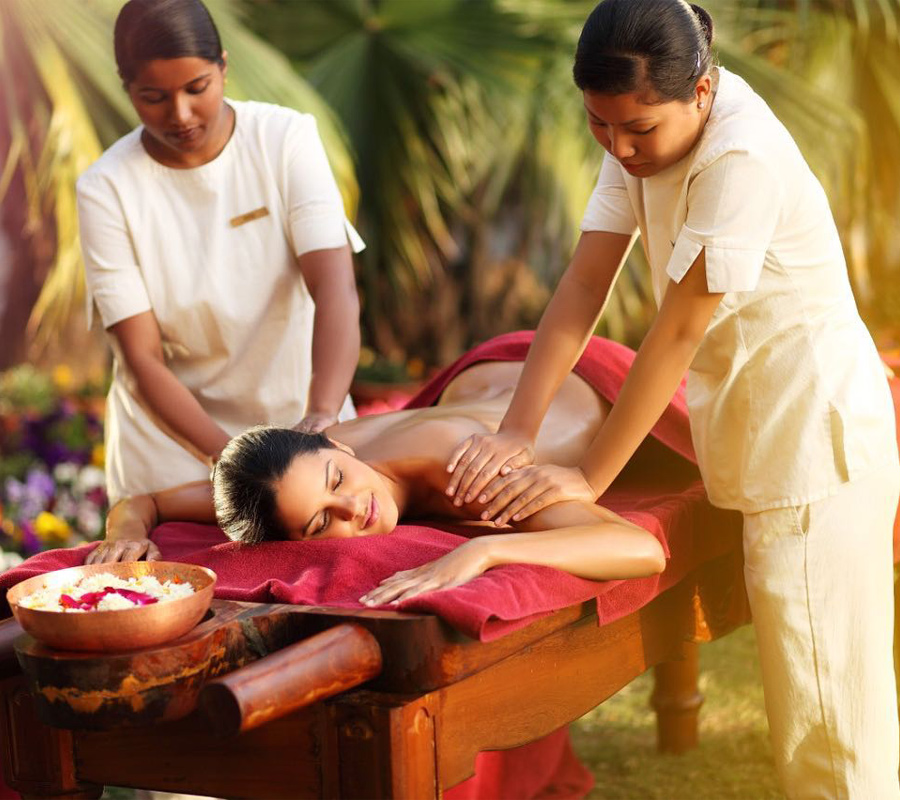 According to Gita Ramesh Jt Managing Director, Kairali Ayurvedic Group, the pandemic, and its aftermath have also fuelled this mindset further. "Covid 19 has made people realise the importance of one's own well-being, which is not just cosmetic but much deeper. Long before immunity became a buzzword, we at Kairali have always asked people to work towards the root cause of their problems i.e. their immunity. It began with foreign guests and now even Indians come seeking therapies that boost the immune system." Panchakarma is the most popular offering at Kairali. This 15-21 day residential programme helps the body in purging waste, rejuvenation, and lubrication. This is done through a combination of Ayurvedic therapies, medicated oils, kashayams and Ayurvedic medicines (gulikas).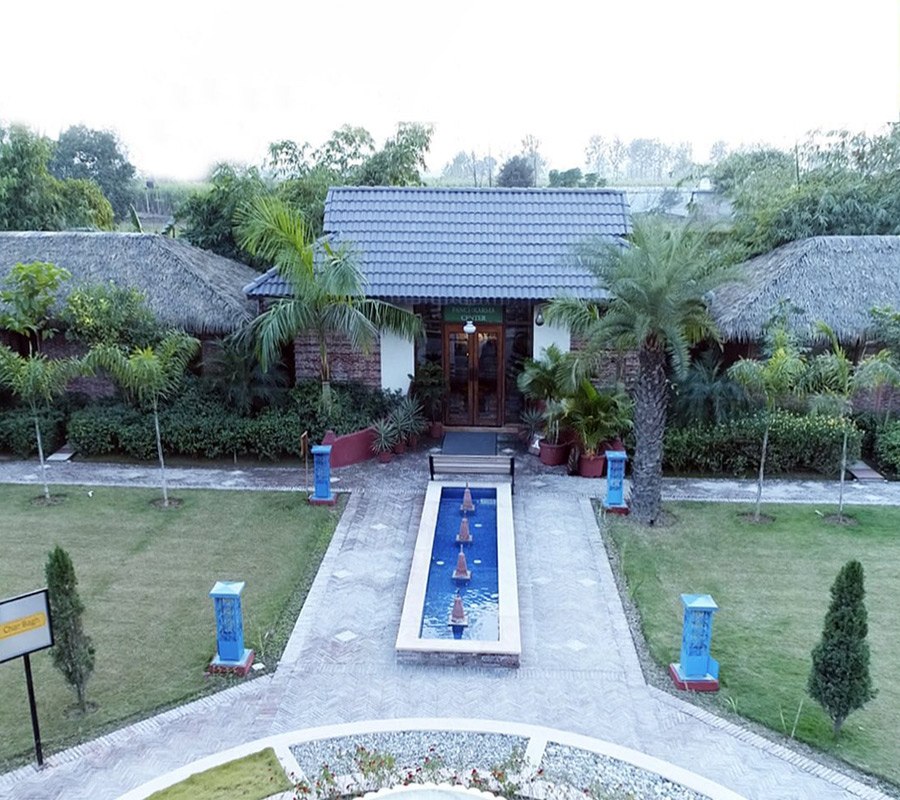 Reasons to seek wellness getaways
The pandemic has advanced our understanding of the vulnerability of our mental health. Job losses, fear of contracting the virus, losing a loved one to the virus, uncertain economy, and lack of human interaction are a few of the many reasons that triggered sleeplessness. No wonder insomnia was one of the top Google searches last year. According to Srikant Peri, general manager at Hilton, emotional healing, de-stress and better sleep are relatively new categories popular with wellness seekers. As a result, mindfulness is now being accorded equal significance as traditional massage, aesthetic spa, and yoga. A specialised de-stress and sleep programme at Dharana attempts to expel stress hormones such as cortisol to create a harmonious circadian bio rhythm through yoga, iris scan, detoxifying sauna, dosha-specific diet, and massages.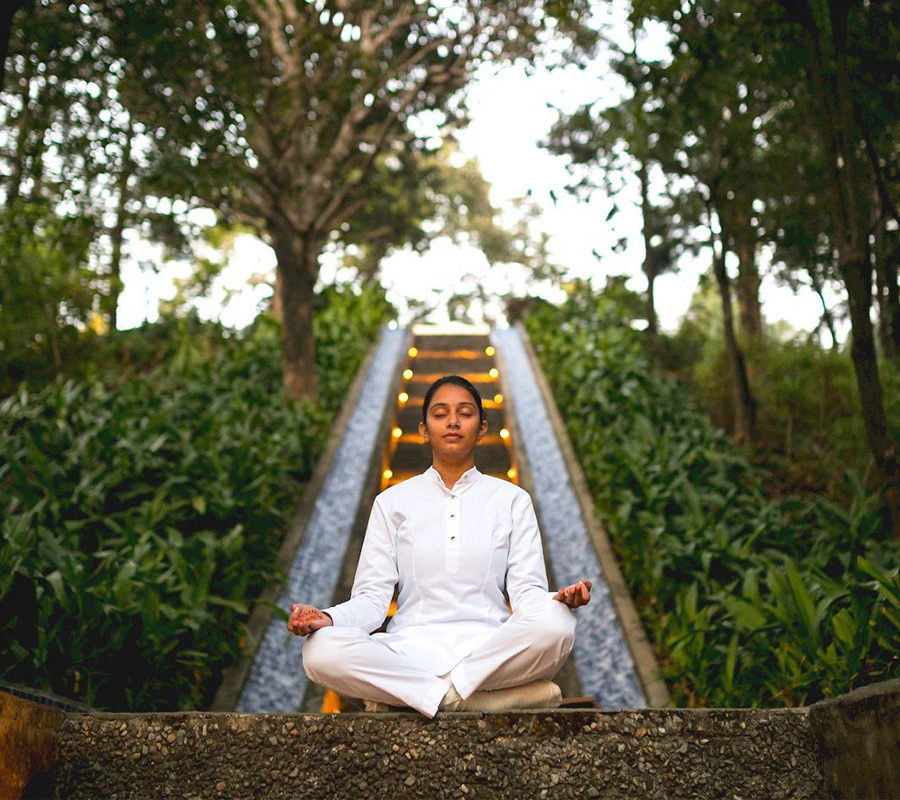 Ananda in the Himalayas recently brought in emotional healing into their practices with sessions on hypnosis, regression, and inner child healing to battle stress and release emotional blockages. Along with rejuvenating massages come mantra chanting and meditation in the Hawa Mahal pavilion.
Access to experts is another popular reason to seek out a wellness outing. Most retreats include yoga, meditation, healing treatments, or counselling sessions by professionals who not just guide the healing at the retreat but also provide simple tools and practices to take home and integrate into your daily routine. Dharana at Shillim has introduced a new tea ritual called Chao Dao (translated as 'the way of tea' in Chinese). This ancient practice with a tea master uses tea as a medicine as well as a medium for meditation and healing of the mind, body, and soul. One of the most widely attended sessions at Ananda are the Vedanta talk conducted twice a day by a senior disciple of Swami Parthasarthy, an internationally acclaimed Vedanta exponent. Food is a major part of wellness retreats. Portion-controlled and calorie-counted meals that don't skimp on flavour or aesthetics make the holistic journey delicious.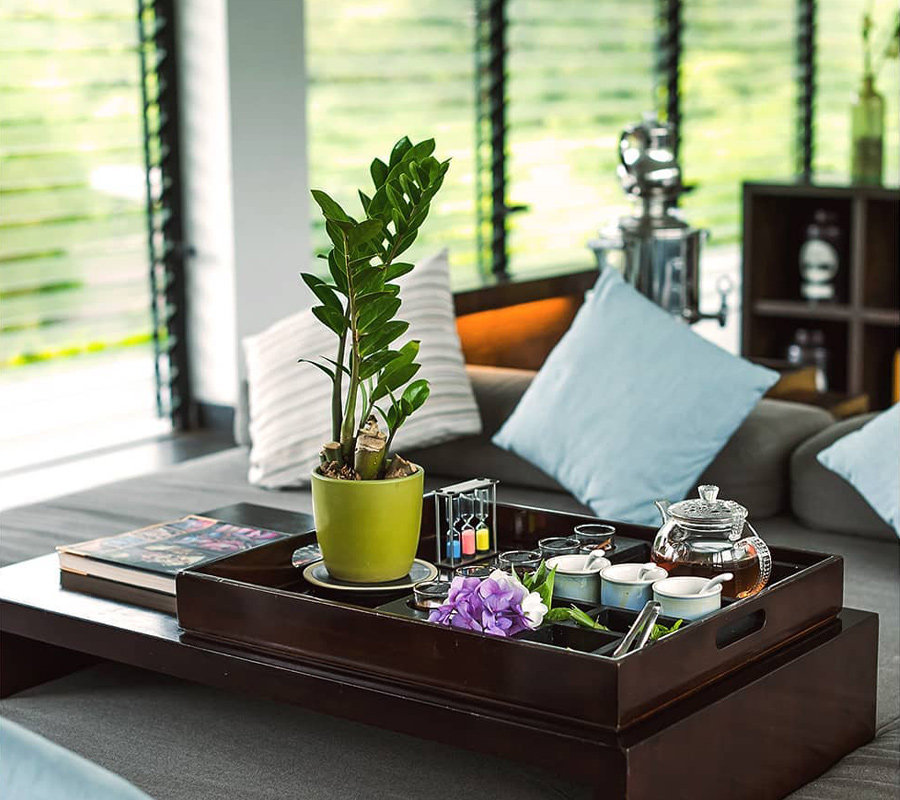 Trying out new activities is another highlight of the wellness journey. "I always wanted to try yoga but wasn't sure if I could pull off those back-breaking bends. I tried meditation but could never focus. But at my first wellness retreat, I learnt simple techniques to steady my mind and could also ease into yoga with the help of qualified instructors. It felt both good and empowering," says Siddharth Banerjee who was inspired to register for a week at a wellness retreat after a particularly tumultuous year.
Holidays with a soul
What benefits can you get from a wellness retreat that you can't get anywhere else? Most vacations are packed with activities like standing in line to tour a museum, gallery, or other attractions, shopping, and dining. On the other hand, a wellness break is an ideal way to break the routine and reassess habits with the help of nutrition, fitness, or mindfulness experts. Famous spiritual leader and philosopher Jiddu Krishnamurti said it best, "I think it is essential sometimes to go into retreat, to stop everything that you have been doing, to stop your beliefs and experiences completely and look at them anew—not keep on repeating like machines whether you believe or don't believe. You would let fresh air into your minds."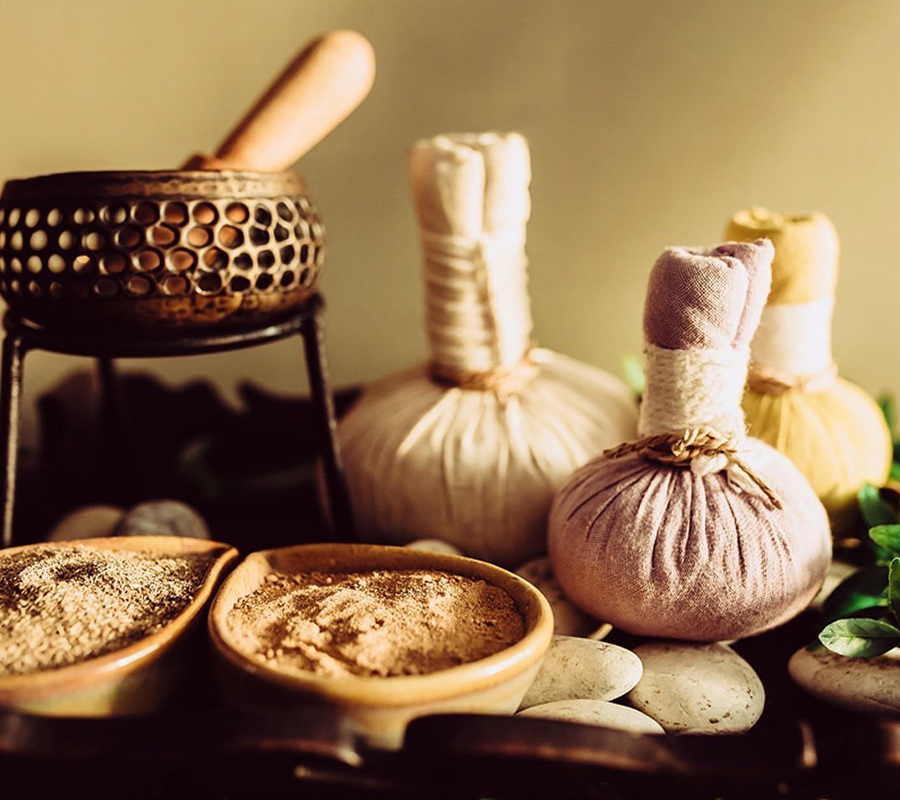 The location adds to the appeal. Take Kairali for instance. Spread over 60 acres, the retreat has a yoga centre overlooking lush paddy fields and a sprawling fruit orchard for morning walks. This proves to be a good setting and space to forget about the hustles of life and unwind. "The best part of a wellness retreat for me is the combination of activity and inactivity; stimulation and relaxation. The day is designed in such a way that you have the flexibility to relax and learn at your own pace. Rigorous morning workouts are balanced with serene walks through nature, cultural events, cooking with ingredients you plucked on your morning walk, and the time to write and reflect. You can choose the activities that matter the most to you without any stress about how to fill your days," explains Swati Shah who took her first wellness break recently after a severe bout of work-related burnout.
AlsoRead3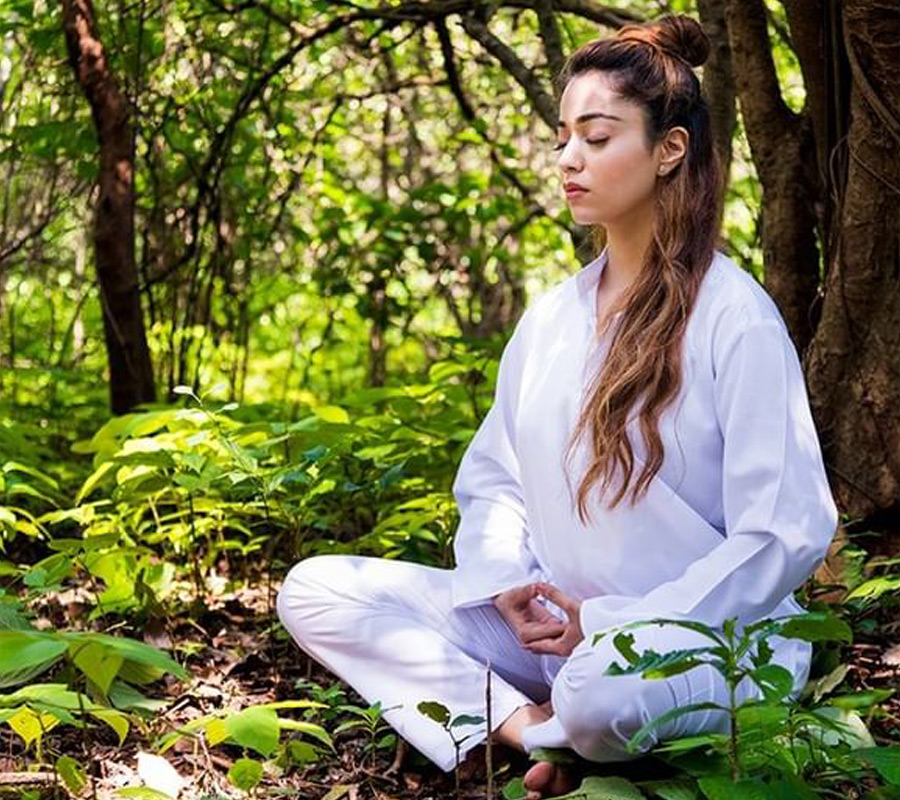 Though a few days at a wellness retreat is designed to leave you feeling better they can be prohibitively expensive. A five-day retreat programme can easily drain you of Rs 1.5 lakh, which is inclusive of all meals, therapies, and cultural experiences. But you don't necessarily need to visit a retreat to adopt its principles reveals, Shah. "Just spending time away from your phone and instead going for walks in nature, chatting with a friend, and attending a new class or workshop can be life-changing." Wellness activities such as meditating each day for 20 minutes and running several times a week don't cost money. Despite the myriad of trends that crop up in wellness, whether it's acai bowls or forest bathing, the essence of what keeps us healthy remains the same—getting enough sleep, eating a nutritious, well-balanced diet, and taking regular exercise. That way wellness can be a part of our healthier lifestyles, not just for a few days of the year, but permanently.
Source:- Diving Deep Into India's Booming Wellness Market | Zee Zest