Ayurveda
is one of the world?s oldest natural healing system with the belief that health
and wellness depend on a delicate balance between the mind, body, and spirit.
Ayurveda endorses in building good health and immune system rather than
fighting symptomatic diseases. Kairali Ayurvedic Villages are natural retreats custom designed for you to give a living experience according to vedic tradition and culture. Kairali yoga and Ayurvedic-practioners use natural medicines with curative powers to strengthen your immunity and body functioning.-Your body will experience-good
health only-when your body, mind, and spirit are in harmony and perfect balance. Visit Kairali- The Ayurvedic Healing Village to acquaint yourself with the ancient 'science of life'.
Did
you know almost 80 percent of people in India resort to traditional medicine
for treatment and Ayurveda reserves a big chunk of that number? Ayurvedic
experts believe that to analyse a person and diagnose a disease, it is
essential to assess his prakruti; prakruti is basically the physical and mental
constitution of the person. This is where the tridoshas come into play – vata,
pitta and kapha.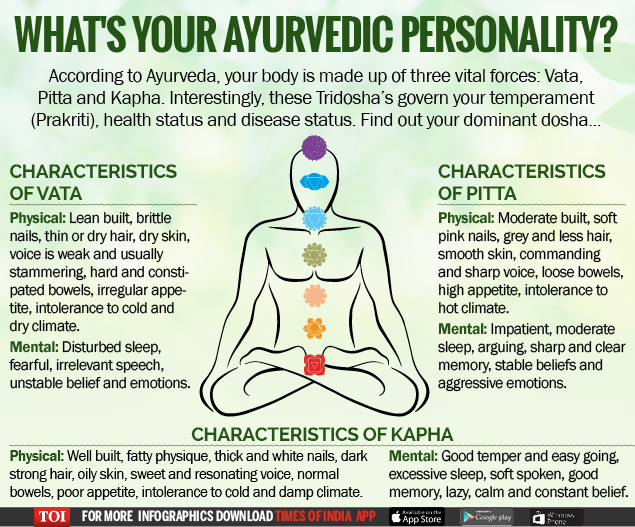 So now imagine an Ayurvedic village that helps
you eat Ayurveda and live Ayurveda – that's Kairali, the Ayurvedic Healing
Village for you. As the owner puts it, "Kairali is a resort built around a
hospital." Set in 50 acres of luscious greens, sprawling paddy fields and
towering palm trees in the forest region of Kerala, Pallakad, hospital does
seem like a rather harsh term to define it. Nevertheless, Ayurveda is at the
bottom of it all, truly and wholly.
In contrast to a luxury resort, Kairali is a
place that realigns your senses and gives you a sense of well-being that lasts
long after you shake the last memory of the place. The health village gets
tourists from across the world who turn to Kairali to rejuvenate and treat
health issues like obesity, stress, arthritis and even skin disorders like psorasis.
At Kairali, your stay begins with a personal
medical and wellness consultation with the resident doctor who assesses your
body type (tridoshas – vata, pitta and kapha) and prescribes Ayurvedic
therapies and Ayurvedic diet.
Designed to ease you into the massage routine to
follow, you are treated to a unique form of Abhyangam massage, where two
masseurs simultaneously and rhythmically massage you with herbal oils. Massages
such as classic Sirodhara and herb-poutli Podikizhi are rejuvenating in their
own way. Once in Kairali, regardless of how much you detest oil in your body,
you will start to accept it as your second skin. And be prepared to be in the
buff – yes! That's how 'natural' the massages are!
You will savour the menu at the Ayurvedic
restaurant, especially if you have a penchant for south Indian food. They only
serve vegetarian Ayurvedic meals, ingredients of which are picked right before
cooking, from their own herbal garden. The menu is strictly vegetarian and thoroughly
imaginative. Breakfast, lunch and dinner are all gloriously healthy meals of
local fruits, freshly prepared juices, healthy soups, salad ingredients and
locally grown vegetables and grains. Mind you, you cannot cheat your way
through desserts if the doctor has advised against it. The chef and the serving
staff are informed beforehand about your diet plan. One very interesting part
of the resort is that you get only treated 'pink' detox water, which takes it
color from the tree bark in which it is boiled.
Once you get addicted to the stillness and
slowness of life at Kairali, you'd not want to come back! And to be honest, it
is souvenirs like these that make all the difference.